Commercial & Domestic Roofing in New Malden
The experienced team at MPR Ltd consult, design, engineer, and install quality products for homeowners, landlords, and commercial clients alike. We've worked on many projects for domestic customers as well as the arts and entertainment industry and technology and industrial sectors across New Malden. We listen to your individual needs, advise on the solution required and deliver a professional service from start to finish. If you would like to discuss your needs or learn more about our roofing services, please get in touch.
Regular checks and maintenance of your roofing system are vital, to prevent small issues from turning into major problems. MPR Ltd can conduct a thorough inspection of your roof and advise on any required repairs. We can then get these completed in a timely manner, without compromising on quality. If you've noticed an issue and need us urgently, we're available round-the-clock for emergency call-outs.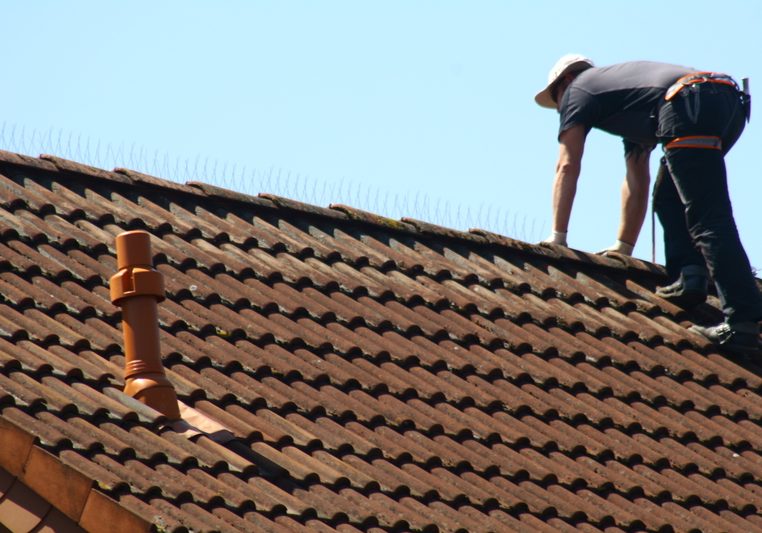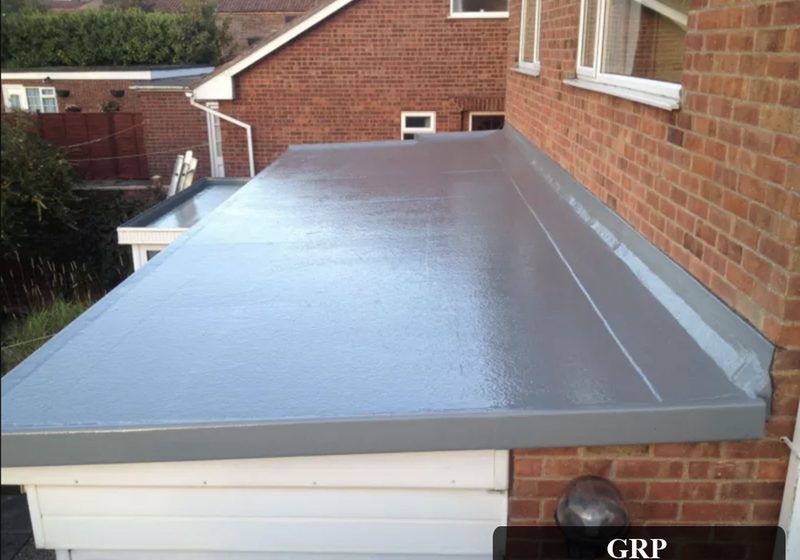 New Roofing Installations
Has the time come to replace your roofing system come? If you find yourself regularly spending on repairs, it may be time to upgrade. From felt and shingle to the popular GRP and traditional lead, we'll recommend the right type of material for the application. We can also offer installations for domestic and commercial new builds across New Malden and the surrounding areas.
Spotted a leak or damage to your property's facias, soffits or guttering? We can help. Although often overlooked, these essential systems promote the roof's performance. By efficiently draining rainwater, they can prevent issues caused by damp, and protect the building both externally and internally in the long run. For a new installation or quality repairs, give us a call.